CRA Changes
The Community Reinvestment Act (CRA) was passed in 1977 should be familiar to you if you're a US banker. However with the advent of modern banking technologies and seeing less consumer dependence on physical bank branches, it's becoming quite clear that the CRA needs to see an update in order to continue to best serve the community. Comptroller Joseph Otting indicated in April 2018 that he intends to work with both the Fed and the FDIC to enact a number of changes to the CRA.
Below are some of the important proposed changes to the CRA:
Developing an objective, quantitative measure of bank compliance.
Expanding the types of loans available under CRA to include student and small business loans.
Simplifying the CRA grading process between evaluations.
Giving banks more flexibility in anti-money-laundering law compliance.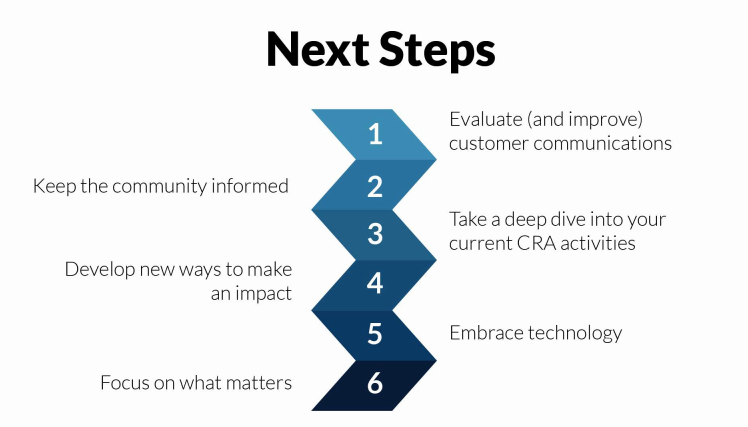 While the future state of the CRA remains uncertain, there are steps banks can take today to prepare for the coming changes. Download recommendations that Epic River has collected first-hand during our work with banks implementing our Patient Lending solution to service medical debt. The Epic River Patient Lending solution gives banks a fresh new source of interest revenue while still serving under-served populations for CRA credit.